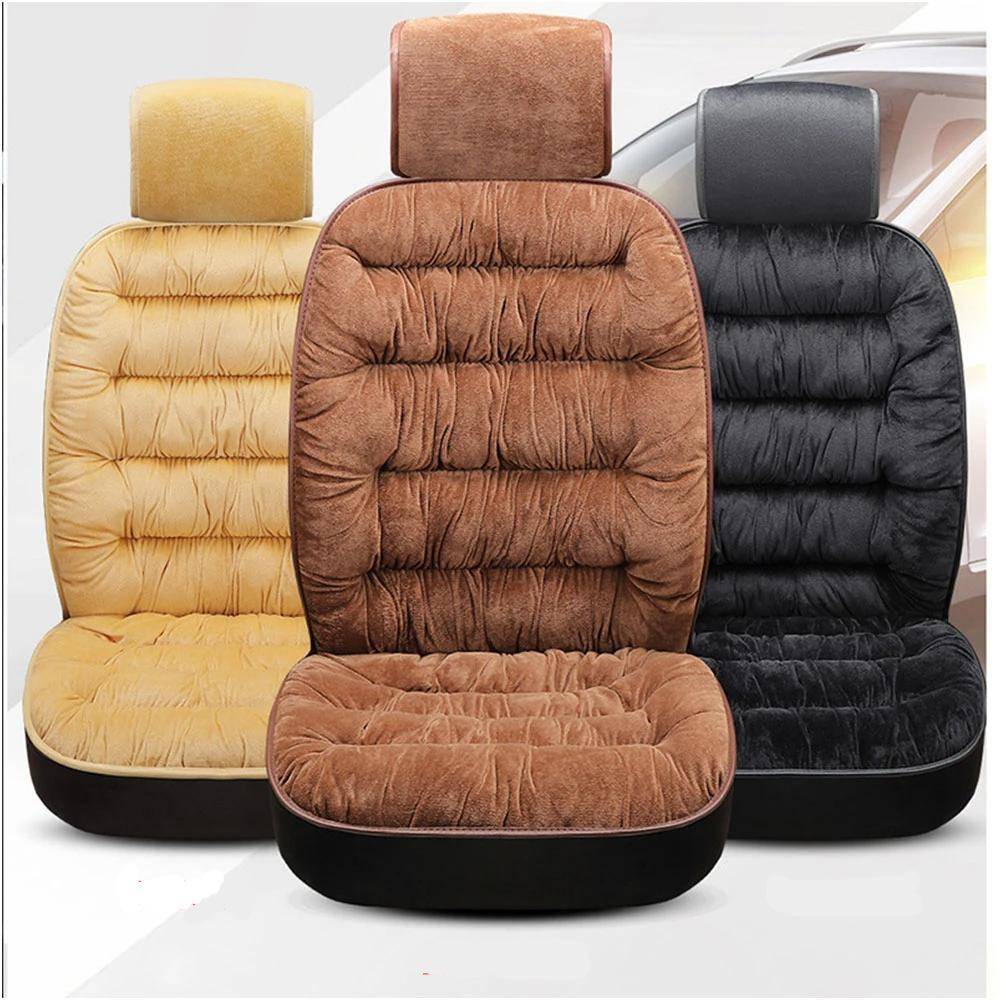 PLUSH COMFORTABLE CAR SEAT COVER
Thicken Filled Silk Wadding

Car Seat Protection Design
LIMITED TIME - FREE SHIPPING OVER $50
🇺🇸 BASED IN USA 🇺🇸

🚘 ENJOY A COMFORTABLE RIDE WITH 🚘
PLUSH COMFORTABLE CAR SEAT COVER!
Unlike any other seat cover on the market, the Plush Comfort Cover Seat allows you to feel like you're on a comfortable couch while on the road. Whether it's a ride to work or a long road trip, this seat cover ensures maximum comfort the whole way through.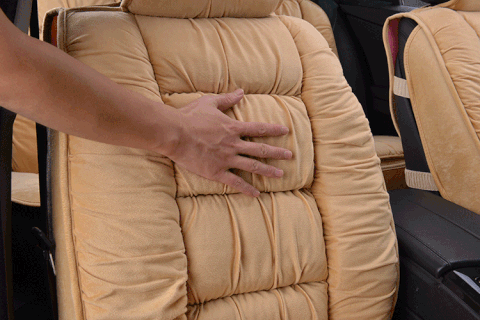 🚘 SUPER EASY TO INSTALL! 🚘
Simply tie the attached bands behind the seat and fit your cover snuggly over your seat.
🚘 CAR SEAT COVER FEATURES 🚘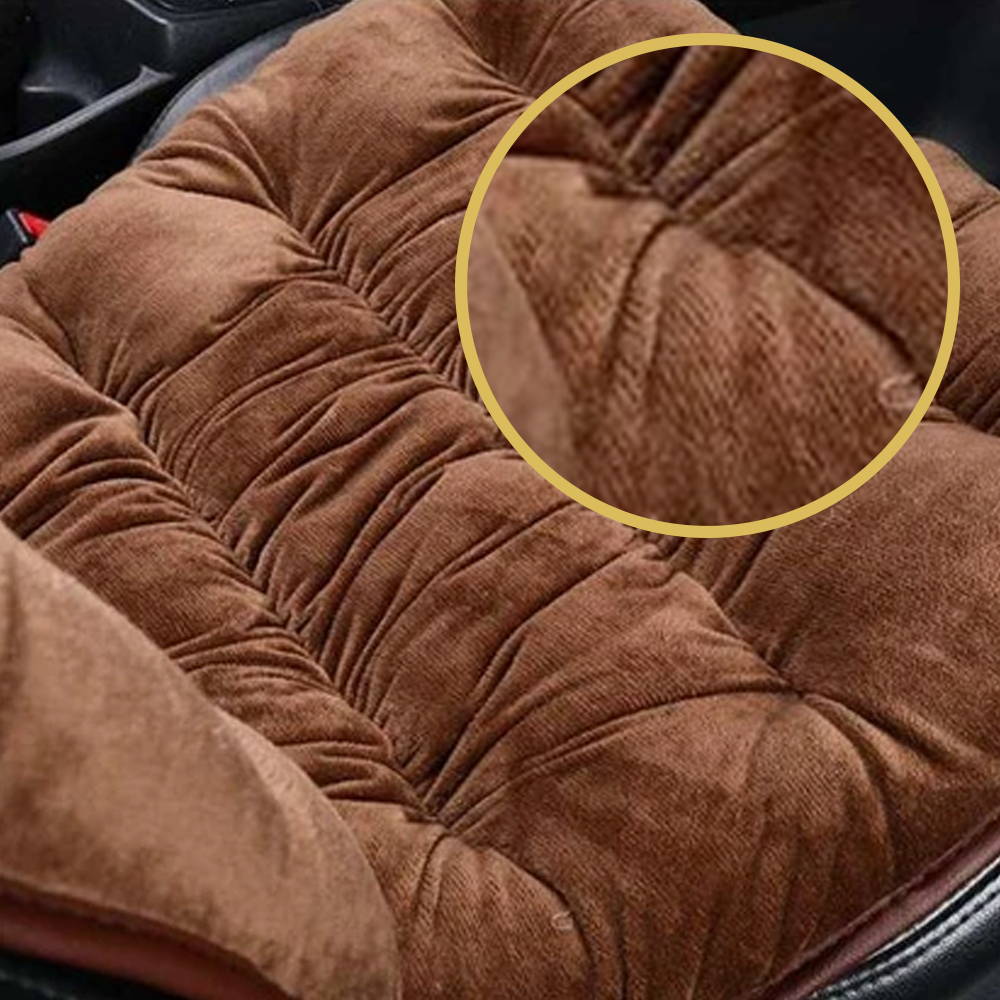 THICKEN FILLED SILK WADDING
The seat cushion full has the three-dimensional sense, the atmosphere fashion.
Look forward to getting into your car & sitting on the Plush Comfort Car Seat Cover during the winter. Instant warm-up when sitting down even in the coldest weather.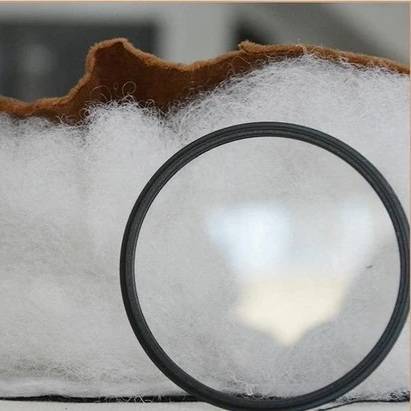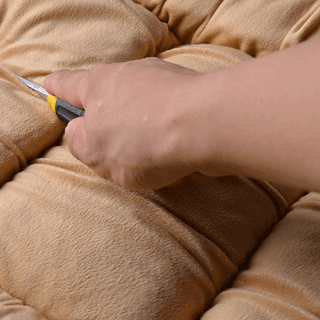 CAR SEAT PROTECTION DESIGN
Protects seats against spills, dirt, scratches, hair, seat wearing, indentations, scratches, and other messes. But also decorate your car seat in a sleek appearance. New model car seat pad for car front seat/infant seats /long-lasting seating.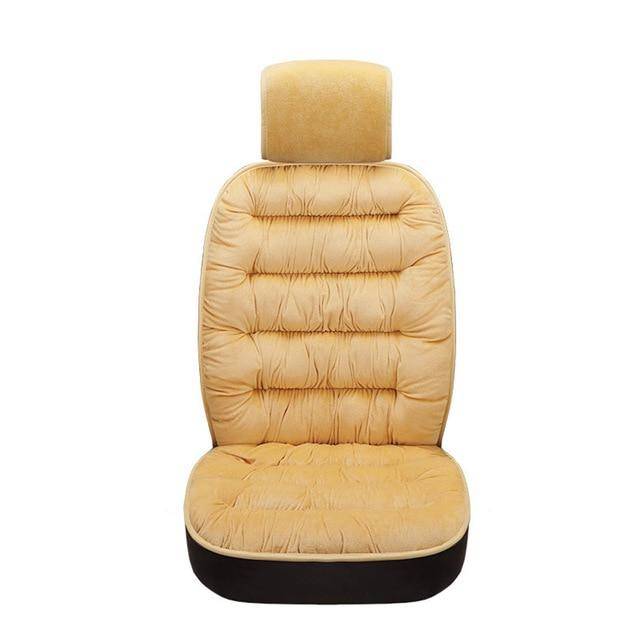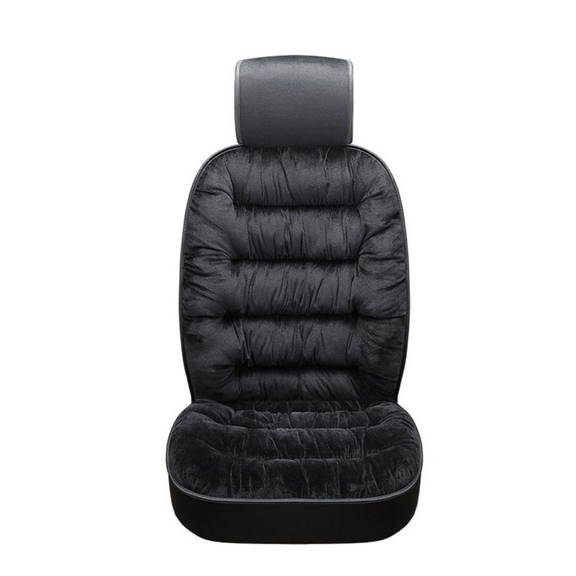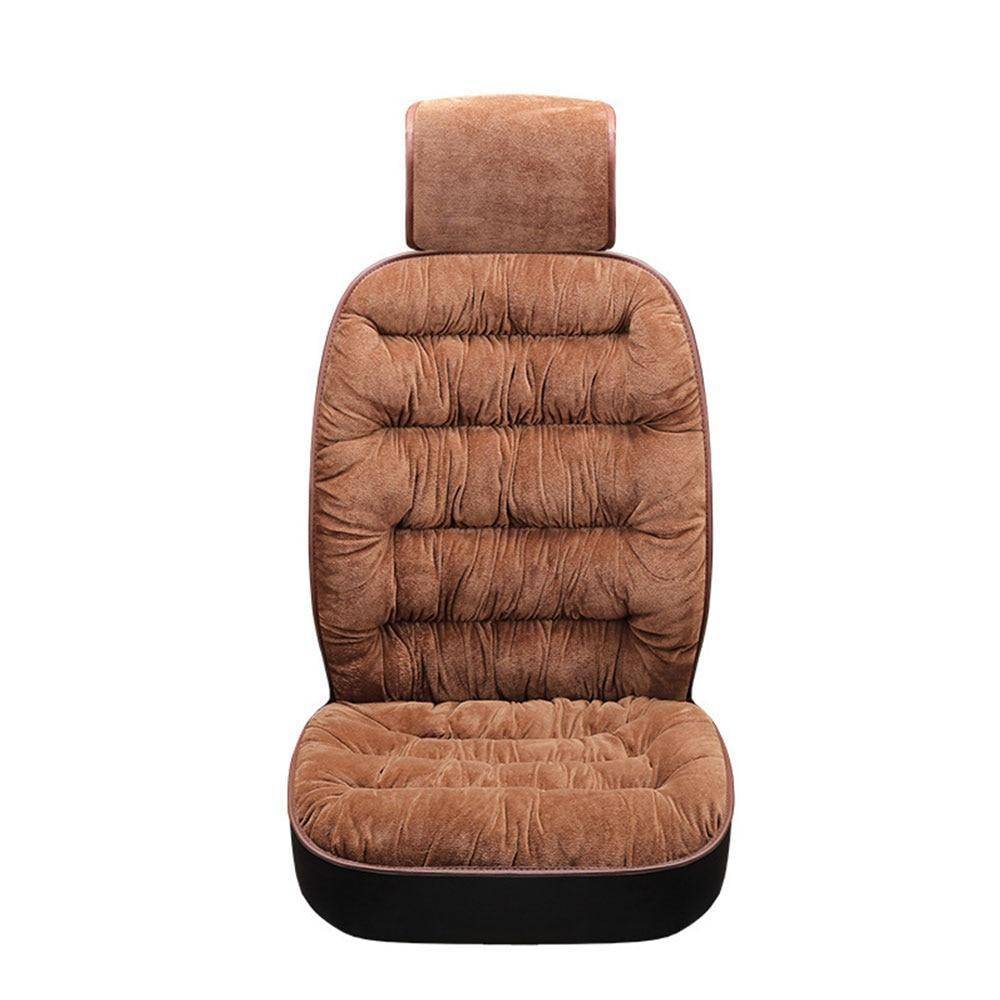 1 x Car Seat Cushion Cover (Beige)
1 x Car Seat Cushion Cover (Black)
1 x Car Seat Cushion Cover (Brown)
ATTENTION: Place your order Today, , and your package will be prepared and shipped ASAP!
We have many orders and our Stock is Limited!
Do you ship internationally?
Yes, we ship worldwide. Free Shipping on orders over $50USD for a limited time!
How do I track my package?
You can check the status of your order at any time by going to the following link: Order Status. You can also reach out to our customer support desk at support@newlivingsolutionshop.com to ask questions anytime.
How long does it take for an order to arrive?
Once shipped, your order will arrive within 1 to 2 weeks. You'll receive an email confirmation once your order has been shipped. Feel free to email us to check your order status. We're happy to help.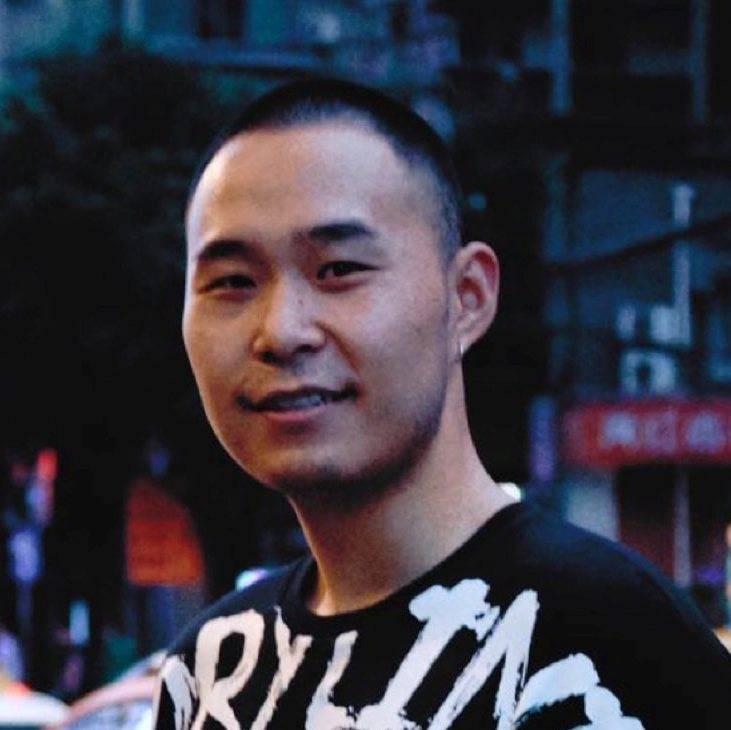 "I am very happy I bought these covers. They look nice in my 2006 Range Rover Sport. I got the standard size and very happy with the fit. I was about to re-leather my actual cushion but there was no need. Excellent product

"

ERIC TAYLOR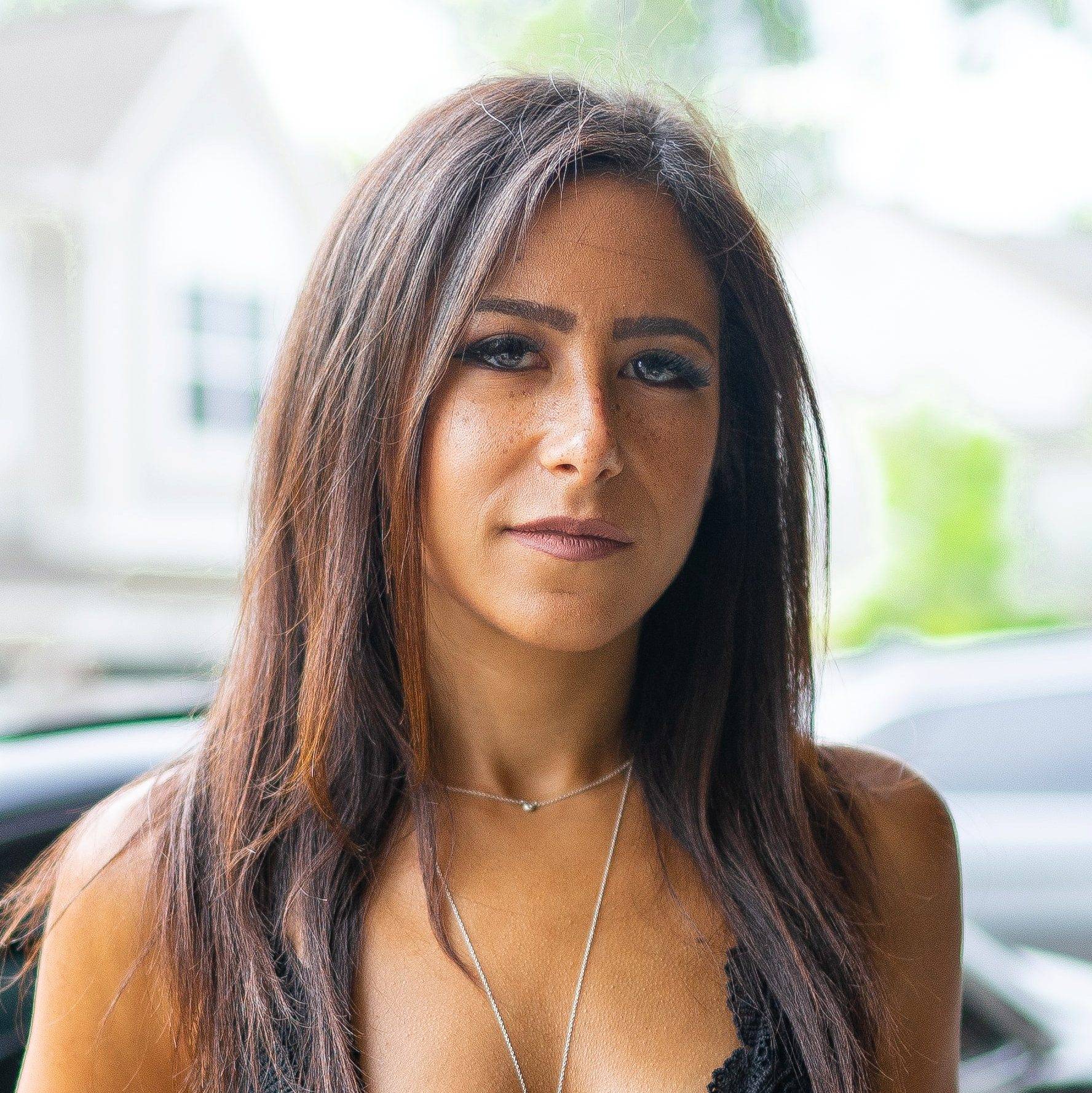 "Wow, super impressed. These take like 5 minutes to install and they fit my 2003 Lexus better than I had hoped. They add cushion and certainly make my 17 year old seats look like new again."
MARGARET MOORE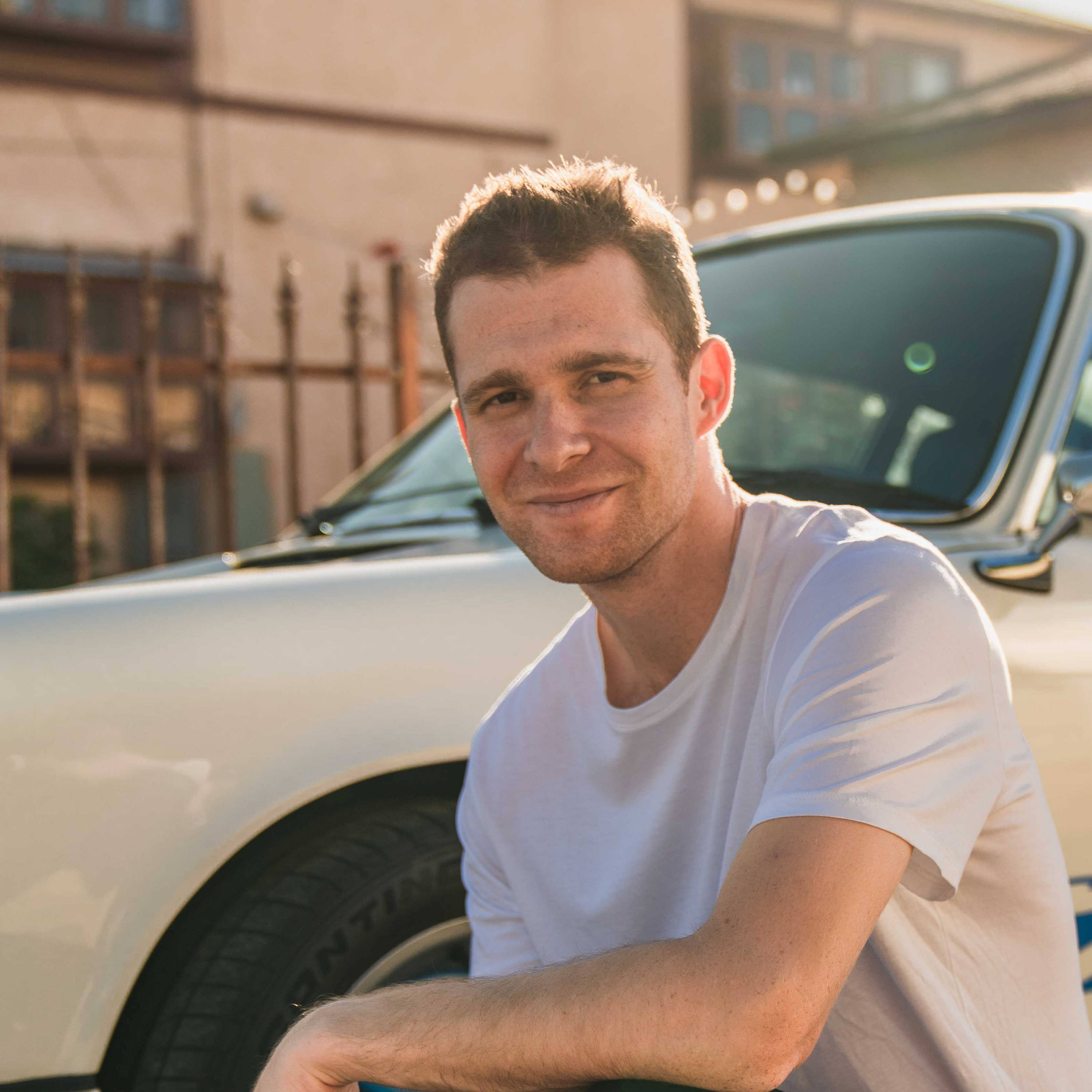 "Its a nice seat cover with nice design it always amazes people. And makes your car interior stand out. Gives you that luxury feeling."
DARLENE MILLER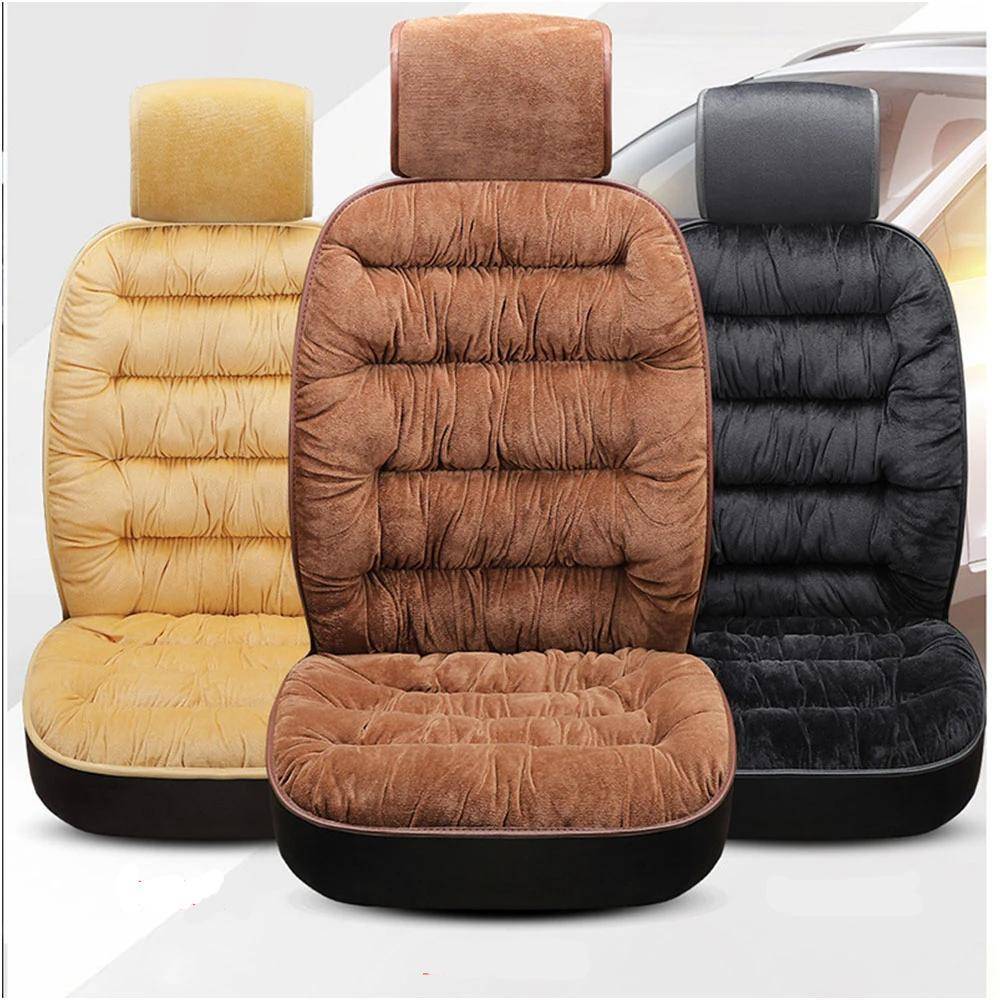 Material: Fiber
Suitable Season: Autumn And Winter
Color: Black, Coffee, Beige