Pet Hair Remover Roller 😺🐶 50% OFF NOW! 🐶😺
Regular price
$59.99 USD
Sale price
$29.99 USD
Unit price
per
🐶100% reusable ♻️ and Eco friendly

🐱
Works on any surface 💪 Short & Long hair!

The most powerful tool for removing stubborn fur and lint!⠀
Pet Hair Remover Roller is the Last hair remover you Will Ever Need!
No more dragging your heavy and noisy vacuum cleaner everywhere! 
Say Goodbye to those annoying loose hairs and miles of lint rollers!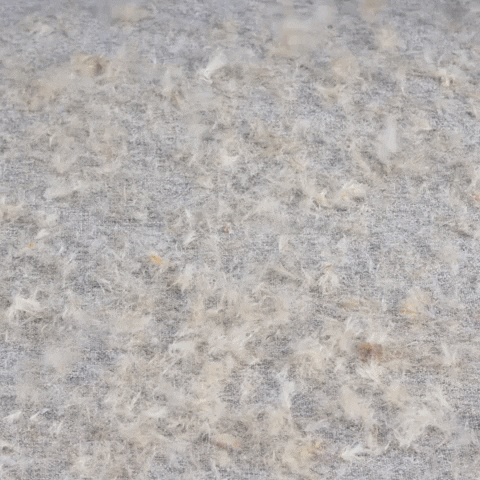 Our Pet Hair Remover Roller will make the horrible task of cleaning fur
and lint a total breeze. The Two-way motion will pick up any type of fur.
Check it out in action! Simply move with a fast forward and backward motion and it will pick up all the hair, lint, and dust.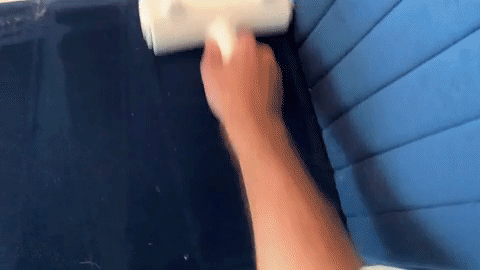 The Pet Hair Remover Roller works on pet hair of all kinds & lengths!
Regardless it's long or short, thick or thin.
100% Reusable | Eco-friendly | No Batteries Needed!
Easy Cleaning For Even The Most Trickiest Surfaces.
It doesn't matter if you are using it on your bed sheet, carpet couches, sofa, car seat, or clothes.
The Pet Hair Remover Roller effortlessly removes pet hair from all kinds of furniture!

Open up the storage compartment and toss what's collected in the trash!  
Reusable, gentle & economic design – the Pet Hair Remover Roller gently removes
pet fur and lint without harming your clothes and furniture.
Save yourself from always having to vacuum or use lint rollers!


INCLUDES
1 x Pet Hair Remover Roller
Share